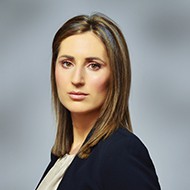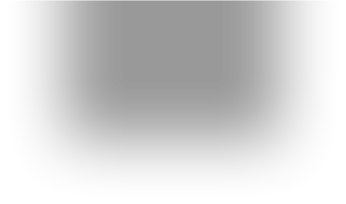 Jelena is a Senior Associate at Prica & Partners. She specialises in corporate, employment & immigration law and data privacy. Jelena provides legal advice on all aspects of corporate law including general corporate incorporation matters, contract drafting and review, corporate governance issues, shareholder matters, capital transactions, restructuring and divestments. As a well-versed lawyer in GDPR rules and Serbian data protection regulations, she advises clients in data protection related matters such as surveys, regulatory compliance issues, database registration, data transfer and data breaches, risk assessment, compliance audits and company policy. Besides assisting in general employment and labour law issues, Jelena has particular expertise in immigration matters arising from the employment of foreign nationals in Serbia.
Jelena has outstanding energy industry knowledge and is an expert in this field having advised numerous multinationals, such as Shell, E.ON, Enel or ATEL on various energy law related matters.
With almost 10 years of professional experience, Jelena has worked for many leading national and international companies. Some of her working experience includes advising on the potential acquisition of Volksbank Leasing by the Polish leasing company Getin Holdings S.A., assistance in the sale of Droga Kolinska and providing AstraZeneca UK with legal advice for their Serbian representative office.
Affiliations
Education
University of Belgrade, Faculty of Law (LL.B.)
Languages