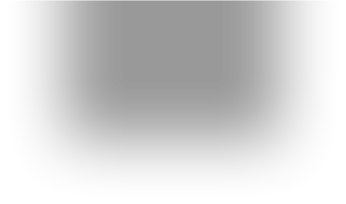 Jelena is a Senior Associate at Prica & Partners. She specialises in tax law, employment matters and corporate and M&A. Jelena provides commercial advice relating to corporate and personal tax, real estate, M&A and transfer pricing. She also assists national and international clients on all types of corporate law issues and represents clients in labour litigations.
Jelena is particularly involved in structuring the various employment benefits and implementing numerous employee stock offerings and grants of stock options in Serbia. She advises major European and US corporations in this area, such as Sanofi, L'Oreal, Micheline, AbbVie, etc.
In her more than 20 years of professional experience, Jelena has also gained extensive experience assisting clients in environmental compliance regulations, as well as implementing specific regulatory framework related to the pharmaceuticals industry. Some of her experience includes advising Gucci on labour and environmental issues related to the purchase of real estate and movable assets, assisting several clients including Cisco Systems in structuring their business in Serbia, etc.
Before joining Prica & Partners, Jelena worked for Deloitte Tax and Legal as a Senior Legal Tax Advisor in Budapest and Belgrade.
Affiliations
Education
Central European University, Budapest (LL.M.)
University of Belgrade, Faculty of Law (LL.B.)
Languages