Your Team: Professional, Responsible, Ethical
Prica & Partners has a team of outstanding legal professionals and is a law firm with one of the longest traditions in Serbia and the region. Many members of our team have spent time studying and /or working in the USA, Austria, France, the Netherlands, Belgium, Germany, Great Britain and Switzerland. Our team supports clients throughout their most complex business transactions. By combining knowledge and rich experience, we help organisations make the right decisions to support their business strategies.
The lawyers at Prica & Partners are leaders in their field, working across multiple industry sectors and legal jurisdictions. With our long heritage and unique position, our firm has helped set the standard for domestic best practice and has led the development of the legal profession in Serbia. All of our team members are fluent in English and several also speak French, Italian, Spanish and German. Our lawyers are members of Belgrade Bar Association or the Serbian Bar Association.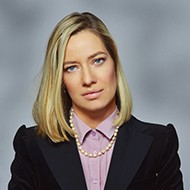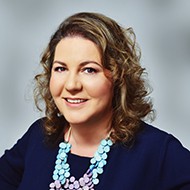 dgligorijevic@pricapartners.com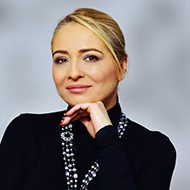 dognjenovic@pricapartners.com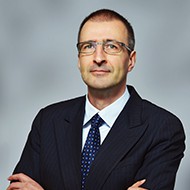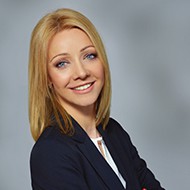 jedelman@pricapartners.com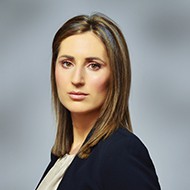 jzivanovic@pricapartners.com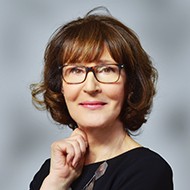 zkostic@pricapartners.com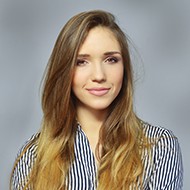 akrstic@pricapartners.com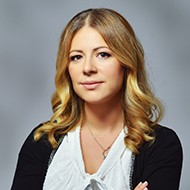 jobradovic@pricapartners.com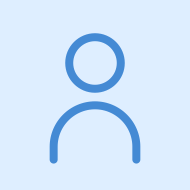 vstojakovic@pricapartners.com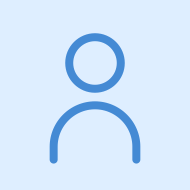 mdurutovic@pricapartners.com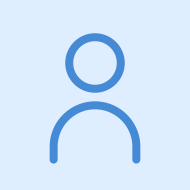 Paula Rafailović Vladović
prafailovicvladovic@pricapartners.com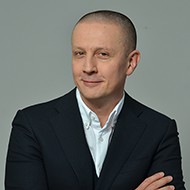 apreradovic@pricapartners.com