Prica & Partners is a full-service commercial law firm with a rich history of serving corporate clients, governments and financial institutions. Clients value our long heritage, which has uniquely positioned us to set the standard for domestic best practice and to lead the development of the legal profession in our market.
Our renowned legal expertise combines sector-specific insight, with premier legal knowledge to benefit of our clients' industry-specific needs. We solve problems quickly and work tirelessly to guard the business and strategic interests of our clients.
Prica & Partners Gains International Recognition by Legal500
Prica & Partners has been listed among the leading law firms in the 2022 edition of the Legal500 (EMEA) directory. Prica & Partners continues to advise year-on-year on many of the largest transactions taking place in the Serbian market and…
18.04.2022. Law on Electronic Invoicing
The Law on Electronic Invoicing (hereinafter the "Law"), adopted by the National Assembly of the Republic of Serbia on 28 April 2021, regulates issuing, transmitting, receiving, processing, and storing electronic invoices; core elements of an electronic invoice; and other issues…
23.11.2021.
The New Consumer Protection Law
The National Assembly of the Republic of Serbia enacted the new Law on Consumer Protection (hereinafter referred to as the "Law") on 09 September 2021. The main goal of the Law is to provide a higher level of consumer protection…
30.09.2021.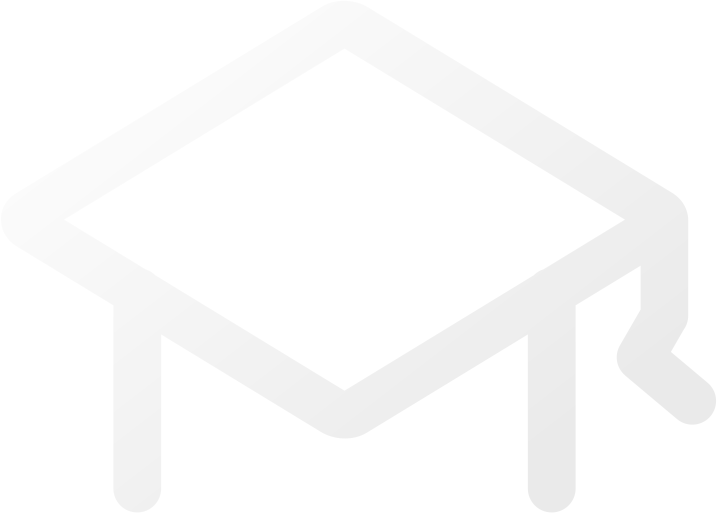 Premium Legal Services In The Past, Present And Future
Prica & Partners is a law firm with one of the longest traditions in Serbia and the region. The firm was the first legal services provider to specialise in foreign investments and the provision of corporate legal advisory.
Prica & Partners Has More Than 100 Years Of Experience In Legal
Our team supports clients throughout their most complex business transactions. By combining knowledge and rich experience, we help organizations make the right decisions to support their business strategies.

Legal 500
Prica & Partners has an 'impressive pool of talented and helpful M&A lawyers', who 'provide a high standard of client service and are pleasant to work with'. The firm advised the Serbian government on the proposed but ultimately unsuccessful privatisation of Telekom Srbija. Aleksandar Preradovic and Danica Gligorijevic 'are especially strong lawyers'.

Chambers
Long-standing presence in the Serbian market with strength in M&A transactions, privatisation mandates, joint ventures and public and private offerings.

Chambers
Managing partner Mihajlo Prica regularly handles commercial matters and corporate transactions. He has expertise in the finance sector, as well as telecoms and environmental law.

Chambers
Sources concur that this esteemed local player enjoys a solid presence in the Serbian energy arena.