Prica & Partners is a full-service commercial law firm with a rich history of serving corporate clients, governments and financial institutions. Clients value our long heritage, which has uniquely positioned us to set the standard for domestic best practice and to lead the development of the legal profession in our market.
Our renowned legal expertise combines sector-specific insight, with premier legal knowledge to benefit of our clients' industry-specific needs. We solve problems quickly and work tirelessly to guard the business and strategic interests of our clients.
"Investment opportunities in Serbia", Rome, Italy
It is our pleasure to announce that Prica & Partners Attorneys at Law, together with one of the leading Italian law firms Studio Legale Pavia e Ansaldo from Rome, is organizing a conference titled "Investment opportunities in Serbia" on the topic of investment opportunities and incentives for the Italian companies and entrepreneurs in Serbia.
Associated European Energy Consultants (AEEC) Summer Camp 2023
Our energy expert Ana Čalić Turudija attended this year's Associated European Energy Consultants Summer Camp, which took place from 23 until 25 August in Meisenheim, the picturesque German town. AEEC traditional summer gathering this year focused mainly on the reform…
29.08.2023. Amendments to the Energy Law
The latest amendments to the Energy Law (hereinafter the "Law"), published in the Official Gazette of RoS no. 62/23, primarily focus on a clear unbundling i.e. independence of transmission system operators from generator and supplier of electricity and/or gas, whose…
16.08.2023.
Amendment of Rules regarding Residence and Work of Foreigners
The National Assembly of Republic of Serbia adopted the amendments to the Law on Foreign Nationals (LFN) and amendments to the Foreign Nationals Employment Act (FNEA) on 26 July 2023. The most significant change introduced by the amendments to the…
02.08.2023.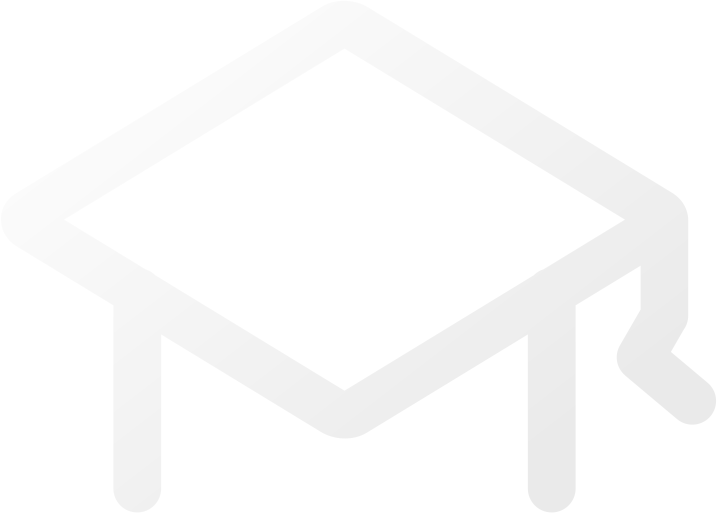 Premium Legal Services In The Past, Present And Future
Prica & Partners is a law firm with one of the longest traditions in Serbia and the region. The firm was the first legal services provider to specialise in foreign investments and the provision of corporate legal advisory.
Prica & Partners Has More Than 100 Years Of Experience In Legal
Our team supports clients throughout their most complex business transactions. By combining knowledge and rich experience, we help organizations make the right decisions to support their business strategies.

Legal 500
Prica & Partners has an 'impressive pool of talented and helpful M&A lawyers', who 'provide a high standard of client service and are pleasant to work with'. The firm advised the Serbian government on the proposed but ultimately unsuccessful privatisation of Telekom Srbija. Aleksandar Preradovic and Danica Gligorijevic 'are especially strong lawyers'.

Chambers
Long-standing presence in the Serbian market with strength in M&A transactions, privatisation mandates, joint ventures and public and private offerings.

Chambers
Managing partner Mihajlo Prica regularly handles commercial matters and corporate transactions. He has expertise in the finance sector, as well as telecoms and environmental law.

Chambers
Sources concur that this esteemed local player enjoys a solid presence in the Serbian energy arena.